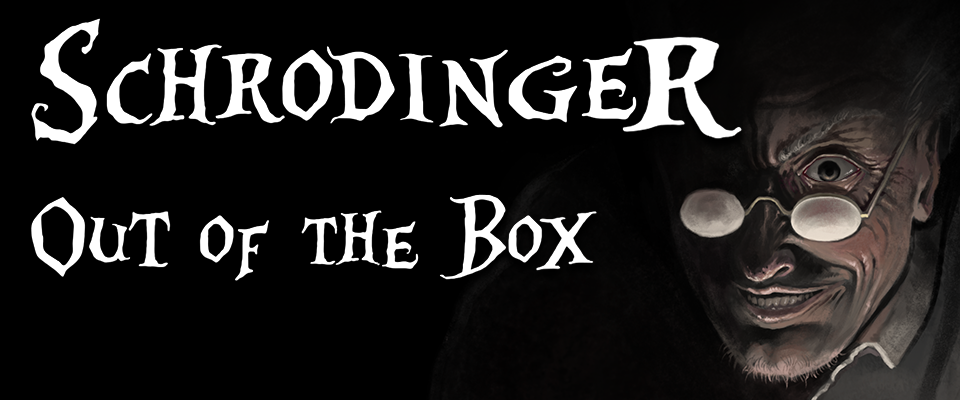 Schrödinger: Out of the box!
This game was made during Global Game Jam 2022, which theme was "Duality".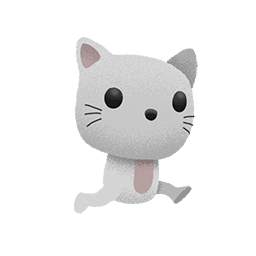 Are you dead or alive...? Stuck in your box as Schrödinger's cat, use the duality of your forms to make your way through obstacles and find your way out!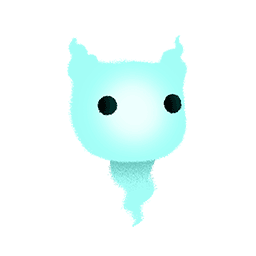 Controls:
Use WASD / directional arrows to move around and SHIFT to switch from one form to another; but be careful! If Schrodinger sees you in your ghost form, you'll be doomed forever!
R to reset a level.
You'd better make a good use of the agility of your cat skills and the intangibility of your ghost form!

A game by the GuilloTeam :
Delphin Casado : Music & Sound Design
Jacques Champely : Programming
Adrien Jeannerod : 3D & Lighting Artist
Florent Lahalle : Level Design
Julien Revel : Programming & Technical Art
Clément Ribeyre-Soret : 2D Artist & Animations
Comments
Log in with itch.io to leave a comment.
très bon petit jeu, bravo à vous !!
Really nice game. I like how the music changes when we turn into a ghost cat. meow!